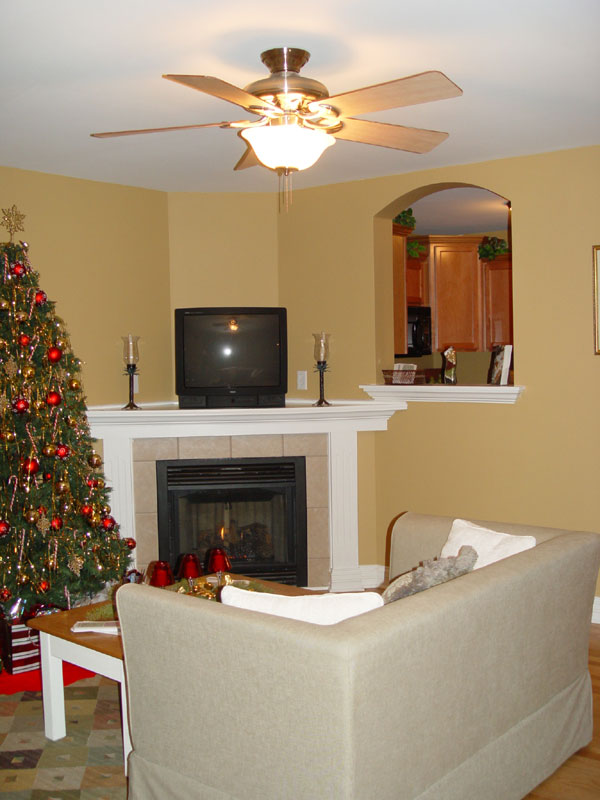 Own New For Less Than Rent!
PRE-CONSTRUCTION PRICING — LOWER THAN ITS EVER BEEN!
This is the beginning of our final phase, the last 28 out of 116 homesites. Buy today starting at $750 per month and that includes property taxes and $55 homeowners association fees.
Special financing, backed by the U.S. Government, is offering fixed rates as low as 1%. Act now because 1% financing on a 33-year mortgage will not likely last forever
New construction eliminates the pitfalls of buying existing homes:
roof problems
sewer backups
flooding problems
electrical fires
mold
costly appliance repairs and replacement
furnace a/c and water heater repairs and replacement
flooring replacement and repainting
skyrocketing energy costs
These all new townhomes are built to exceed the strictess energy requirements ever enforced. This means low utility bills for you.
Call today for a free personal showing.
(815) 762-8362